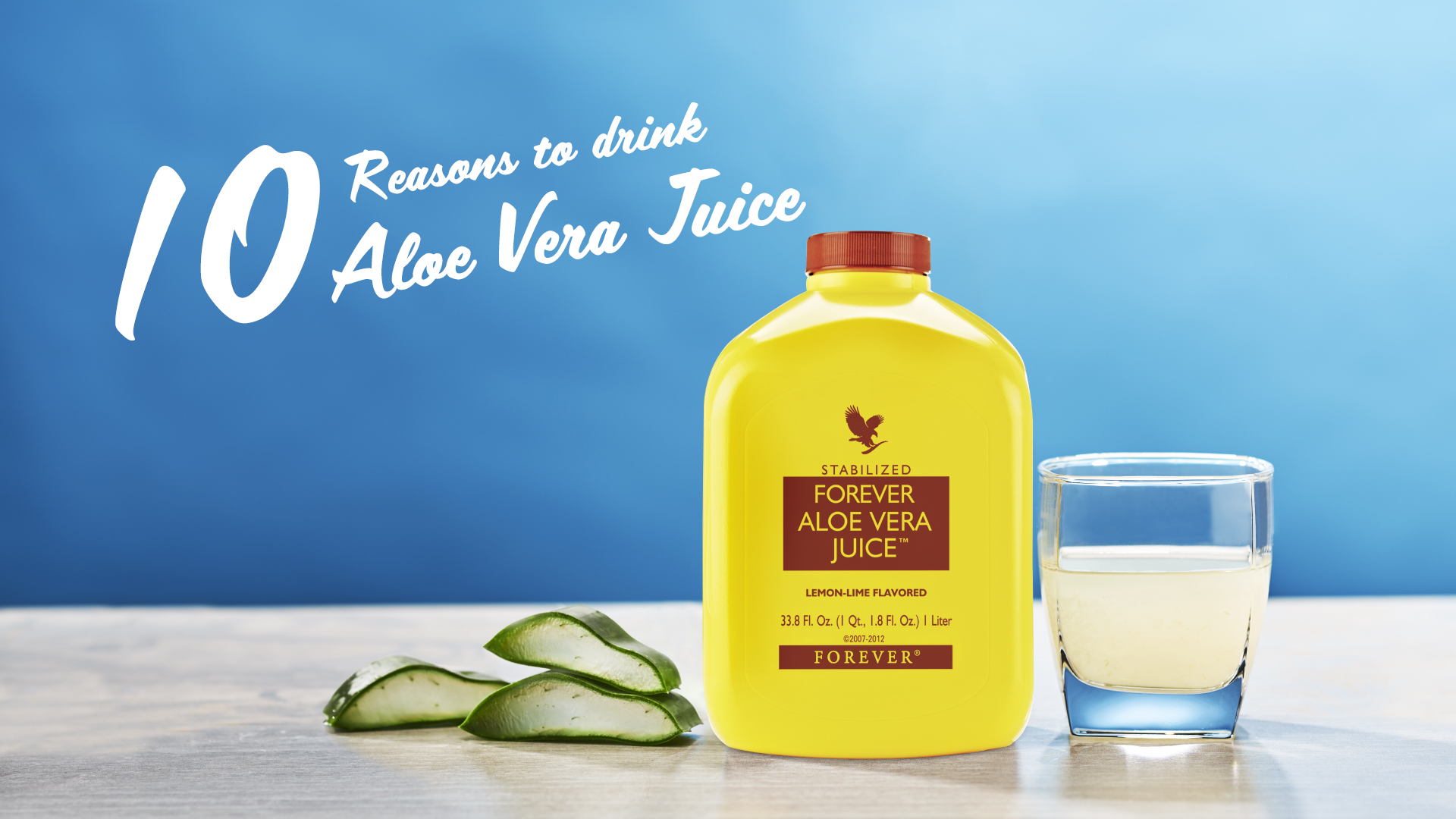 ภาษาไทย
Top 10 Reasons To Drink Aloe Vera
Imagine slicing open an Aloe leaf and consuming the Juice directly from the plant. Forever's Aloe Vera Juice, is as close to the real thing as you can get. The first of its kind to receive certification by the International Aloe Science Council, this rich blend of pulp and liquid gives us a product as near to nature as possible.
Top 10 Reasons To Drink Aloe Vera
For the highest quality aloe drink available.
Buy now
About the Author
Dr. Peter Atherton, MB ChB, DObst RCOG, FRCGP & Advisory Board Member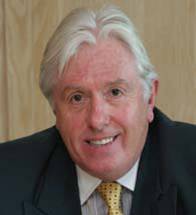 After a 30 year career in general medical practice Peter Atherton developed an interest in complementary medicine and embarked on a two year research fellowship at Oxford University examining the medicinal qualities of Aloe Vera. What he found convinced him of the efficacy of this plant and led him to use it in practice. He now writes and lectures on its qualities internationally and is regarded as one of the world's experts on the subject. He has also helped set up several clinical trials whose results are persuading conventional physicians to look seriously at its therapeutic potential. His first book "The Essential Aloe Vera" became an international best seller.